HOW IT WORKS

We love showing our Medico Beauty community some love, so we've made it easier than ever to earn Beauty Bucks when you shop and reap the rewards.
Step 1. Create an account.
Step 2. Earn 10% of your first purchase just for joining the program and subscribing to our email list!
Step 3. Earn additional Beauty Bucks by following us on social media, leaving a product review, referring a friend, purchasing products and more!
Step 4. Redeem your Beauty Bucks $$$ towards future purchases.
"We created this programme to reward our community! The more you invest in your skin's health, the more benefits you'll receive."
-Aysha Awwad | Healthy Skin Coach & Company Director
CREATE AN ACCOUNT
100 Beauty Bucks = 10% off your first purchase
FOLLOW ON INSTAGRAM
50 Beauty Bucks
FOLLOW ON FACEBOOK
50 Beauty Bucks
CELEBRATE BDAY!

100 Beauty Bucks
PLACE AN ORDER
1 Beauty Bucks for every £1 spent

REVIEW A PRODUCT

50 Beauty Bucks
REFER A FRIEND
You and a friend each get a 20% off voucher!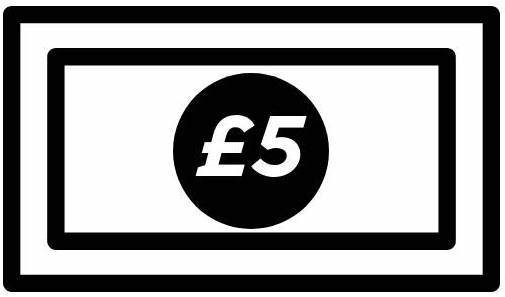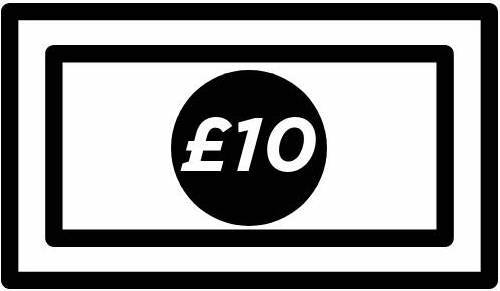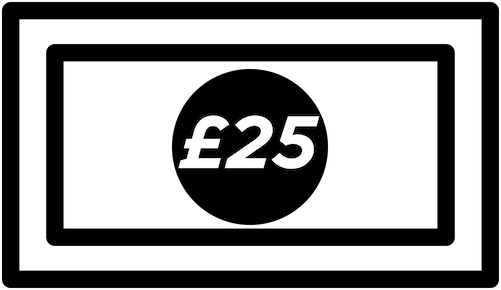 *Beauty Bucks expire after 6 months
---
KEEPING TRACK OF YOUR BEAUTY BUCKS
You can log into your account to see where every point has been awarded. Things are fully transparent so you can keep track of your points. You will be able to see and redeem your 10% off sign up reward once you create your account. To view your balance and rewards at any time, login to your Medico Beauty Account and click on the "View Medico Rewards" button.

You can apply your points and 10% off discount towards any order by clicking on View Medico Rewards and then "All Rewards." Copy your unique discount code and apply at checkout. Medico Beauty offers free shipping on all orders over £50. View the video below for a more help redeeming your rewards.

---
If you need help redeeming your Beauty Bucks or have a question about our loyalty programme, please contact us at enquiries@medicobeauty.com or Tel: 0844 855 2499 (UK).

You can also chat with us online at medicobeauty.com, click on the Intercom symbol to get started!