FREE UK SHIPPING ON ORDERS £45+
.
30 DAY MONEY BACK GUARANTEE
Don't know where to start? These four products cover the essentials of good skincare.

Cleanser, Hydrator & SPF, Serum, Retinoid
Get your skin back on track today!
We have designed a personalised, medical-grade skincare plan, that's proven to get results for life. Because everyone deserves to feel proud about their skin's appearance.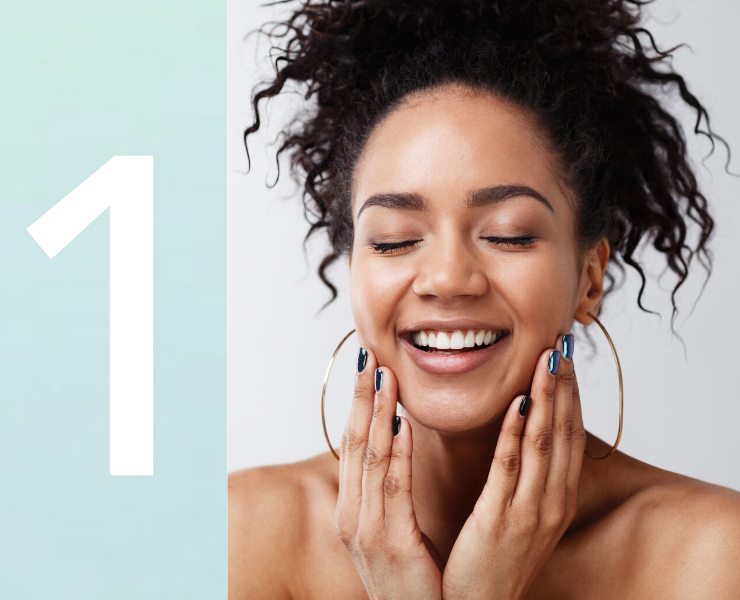 Skin Quiz
Complete the skin quiz to receive a personalised plan including advice and a list of recommended products.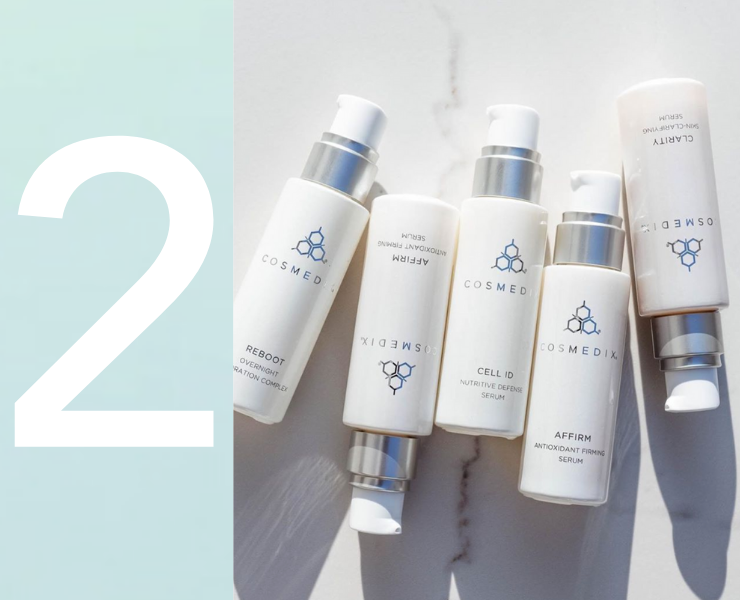 Shop & Earn
Get special offers and discounts on future purchases when you become a Medico Beauty Rewards Member.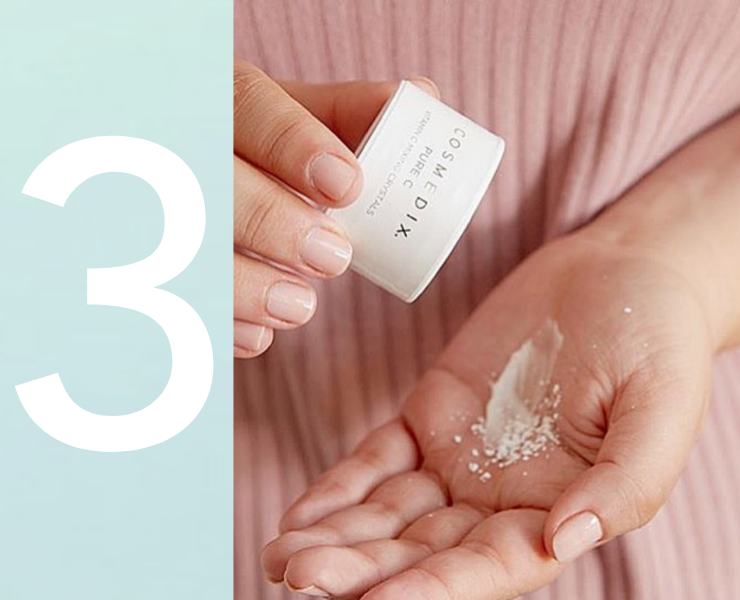 Strengthen
After completing your initial 28-day plan, we'll send instructions on how to increase its strength and effectiveness.