Your Regimen: Rosacea Skin

 These products were hand picked for their ability to prevent inflammation and redness.
 They are gentle enough for rosacea skin and packed with active and healing ingredients.


CLEANSER: USE DAILY AM/PM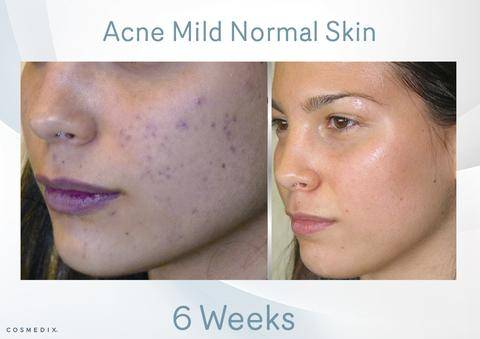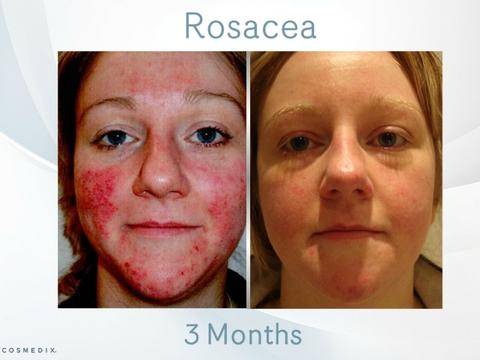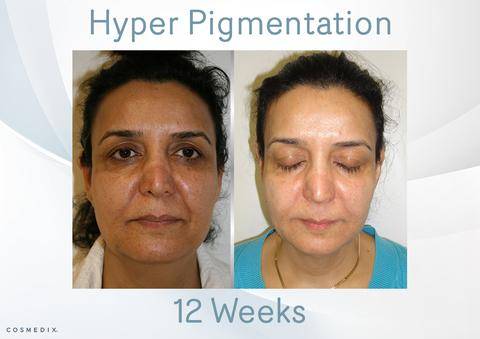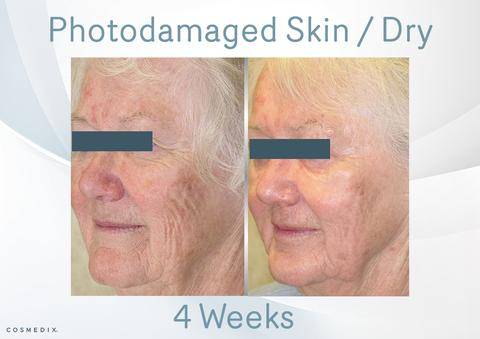 WELCOME TO A NEW ERA IN HEALTH AND BEAUTY
Medico Beauty is the insiders guide to the world's best skincare products. We've partner with leading brands, like COSMEDIX, for their efficiency, natural ingredients and brilliance. If you're a skincare addict or just getting started with high-performance products and treatments, we're here to help you choose clean, active ingredients that offer powerful results. 

See our community in action #IDareToBare